Water Damage Restoration
Solving the water damage challenges presented by the infrastructure in Tucson is a daily activity for the pros he works with at 911 Restoration Tucson, and that's one of the things he loves about the job too.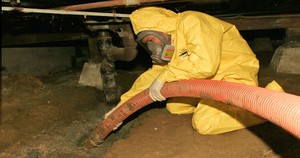 Delivering people from their troubles and worries after a water damage event is a key aspect of the work.
It gives us such a sense of pride to see the look on a homeowner's face when we hand them back the keys to their home and the foundation for all of their dreams.
Don't take a leak for granted as it will get larger and more expensive. Contact the experts and give 911 Restoration Tucson a call today!
Flood Cleanup Tips For Monsoon Season
911 Restoration knows that the weather systems in the Tucson area can get extreme during the monsoon months and this is why we offer our services within 45 minutes of any emergency call.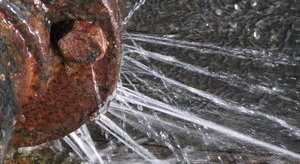 Being quick to the scene of a water damage restoration Tucson crisis helps to ensure that the issue is taken care of immediately which helps to prevent the damage from getting worse and ultimately costing more as well.
Monsoon season can bring in the heaviest rains that many Tucson residents will ever see, and this short period of heavy downfall can create some serious problems with the infrastructure of unprepared homes.
We suggest that homeowner's check the placement of their downspouts as this can be a source for trouble if they are not directed away from the foundation properly.
Water Removal Requires Positive Professionalism
911 Restoration knows that when we get to the site of most water damage disasters, that the homeowner is usually not in the best state of mind. This is why we bring an element of real positivity to every job he takes on no matter what.
Don't let your home and the foundation for your dreams be flooded out by a water damage Tucson event. Call our water damage restoration Tucson expert staff with 911 Restoration Tucson and let them take care of everything in no time at all today!