About 911 Restoration Tucson
Disaster safety tips
Floods are rare occurrences in Tucson, so when it does happen, damage can build quickly. A fast, professional response is necessary.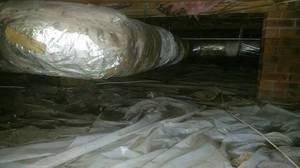 While waiting for a water damage restoration team from 911 Restoration Tucson to arrive, here are some important safety procedures to keep in mind:
Turn off the main water/power lines if it is safe to do so
Keep everyone away from the flood as it could be a health risk
Take a tally of lost items to report to the insurance company
We value professionalism and that allows us to always put the customer first in every situation, which is one reason we are working with all insurance companies to provide our customers with the most affordable price possible in your time of need.
Customers are our first priority as a restoration company
When you call 911 Restoration Tucson, you can rest assured that you are our first priority because we truly care about people and the homes and businesses that they operate in.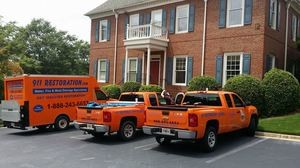 This is also the reason why they offer all their clients assistance in filing insurance claims. "We take care of the paperwork to facilitate the process, which means that our customers will be able to get back to their daily rhythm sooner."
Our water damage teams are fully committed to taking care of every aspect of your restoration needs because we know how devastating a situation like this can be and we want to help you through it every step of the way.
Whether you are facing a flood, a sewage backup, or a broken washer, you can rely on our water damage restoration Tucson experts with 911 Restoration Tucson to be on your side and get the project handled today!