Disaster Restoration
Disaster restoration comes into play after major incidents wreck havoc on your property, and 911 Restoration Tucson is always ready for such an occurrence.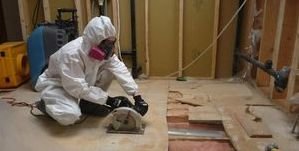 We know how quickly calm skies can turn into stormy ones, so we are available 24/7/365 to respond within 45 minutes, offering same day disaster restoration services to everyone in the Tucson area.
Our disaster restoration Tucson professionals are IICRC certified as well as licensed, insured, and bonded to provide you with the most professional water damage restoration, mold remediation, and smoke removal services available.
When properties falter under the weight of pressing storms, 911 Restoration Tucson is the only company that will build it back up with ease and give you a Fresh Start on your dreams.
If your home is being challenged by the damaging effects of any kind of disaster, then don't hesitate to contact the best by giving 911 Restoration Tucson a call today!
Preventative Tips to Avoid Disaster
Our disaster restoration Tucson company suggest you keep an eye on the weather. The worst disasters are typically thunderstorms, but hail and tornadoes have been known to appear in parts of Arizona.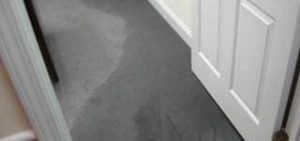 Knowing what you are in for is the first step in any preparation effort. Part of this is checking with your homeowner's insurance and ensuring you are covered incase rainwater filters through your home.
Many homeowner's disaster restoration policies leave out specific types of disasters, in which you will need a separate flood insurance rider on the policy.
911 Restoration has over 35 years of experience working with all insurance companies, so we can easily handle filing your claim for you. Additionally, our disaster restoration Tucson staff will make sure you get the most funding possible out of the situation.
Beyond being prepared through insurance coverage for common disasters, keeping your rain gutters free flowing and absent of leaves or twigs is another huge method for water damage prevention. This will help your home sustain against the pelting rain of Tucson thunderstorms by not allowing accumulations and overflows into the roofing layers.
The third step is to keep our disaster restoration Tucson team on speed dial so that we can start your water removal as soon as possible. The longer excess moisture exists in your home, the more likely mold will grow in its place.
The sooner you call 911 Restoration Tucson, the less time excess moisture will spend in your home and reduce your disaster restoration needs.